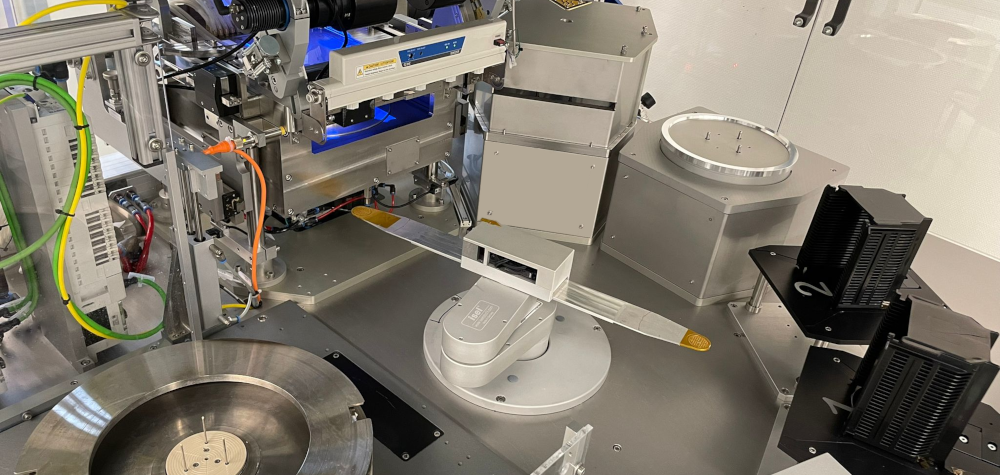 Equipment according to your needs
FabSCIL:
From manual R&D to fully automatic
FabSCIL family allows printing of 150 to 300 mm wafers with automatic loading and positioning of the stamp.
FabSCIL is designed to be connected to a cluster system that operates wafer handling, spin-coating, baking, cooling, and other processes.
Doing up to 80 wafers per hour with an overlay accuracy of sub-1µm, our FabSCIL cluster is suitable for high-volume production manufacturers. The modular platform can be customized with additional tools: multiple FabSCIL modules, spin coaters, etc. to fit your requirements.
20-80
wafers/h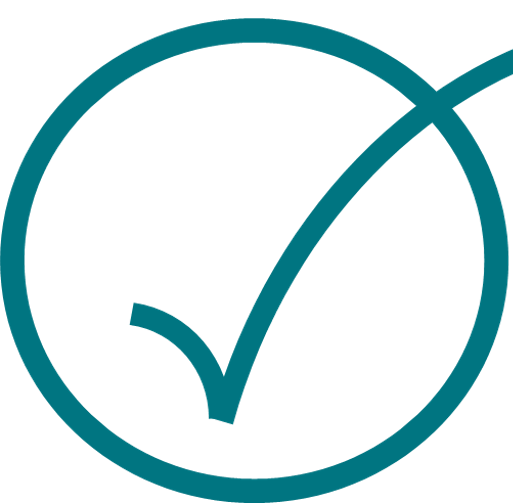 < 1μm
alignment accuracy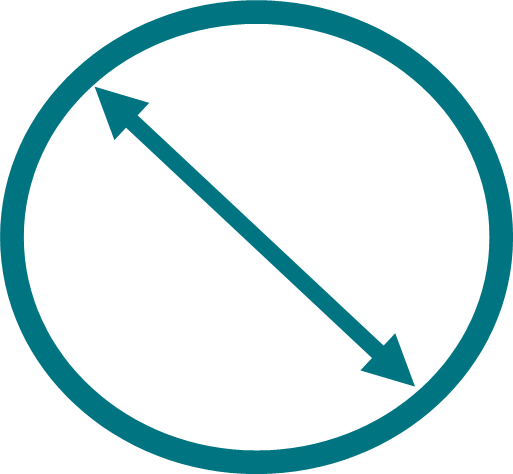 150 – 300 mm
wafer size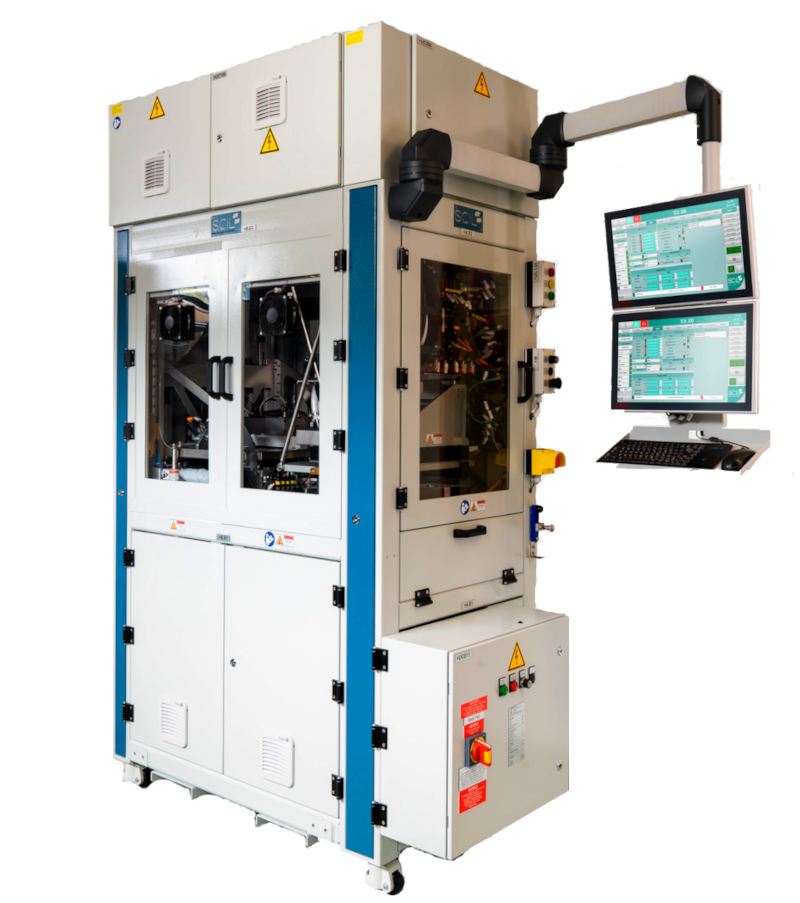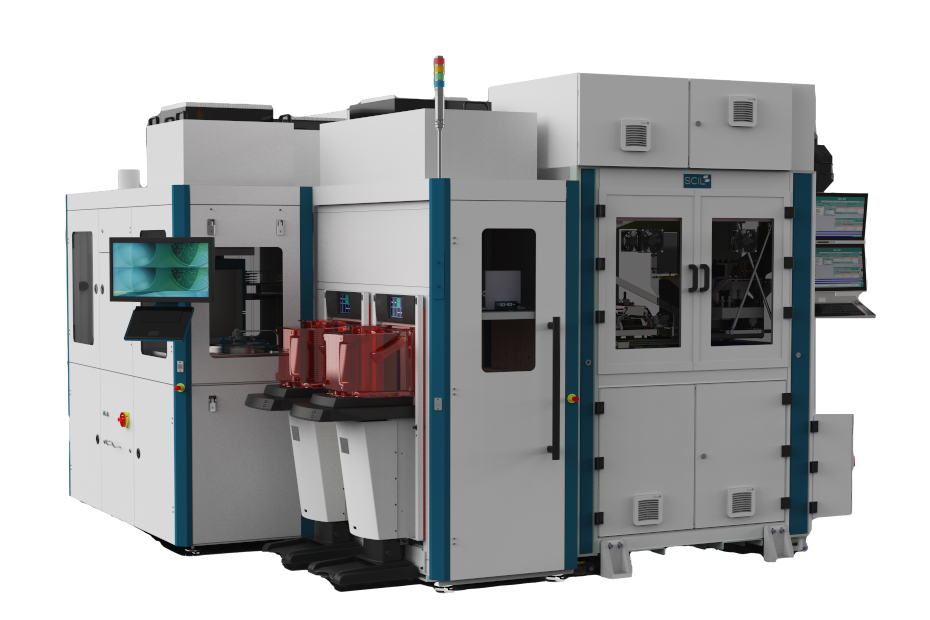 AutoSCIL: Integrated Tool
AutoSCIL makes easy to perform nanoimprint production with real-time process monitoring.
With all the necessary processes to obtain the nanopatterns included: wafer handling, aligning, spin-coating, SCIL imprinting and baking and cooling. The compact tool you are looking for.
30-60
wafers/h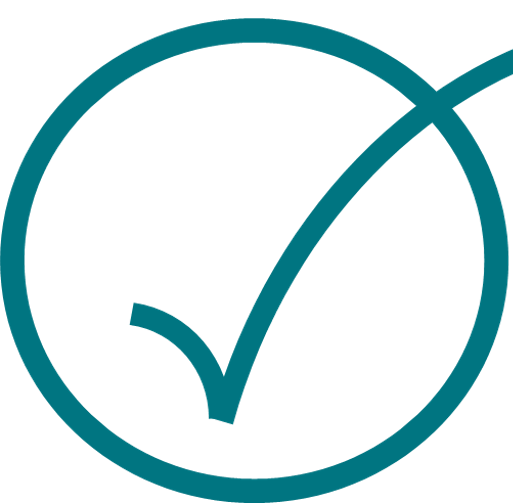 < 1μm
alignment accuracy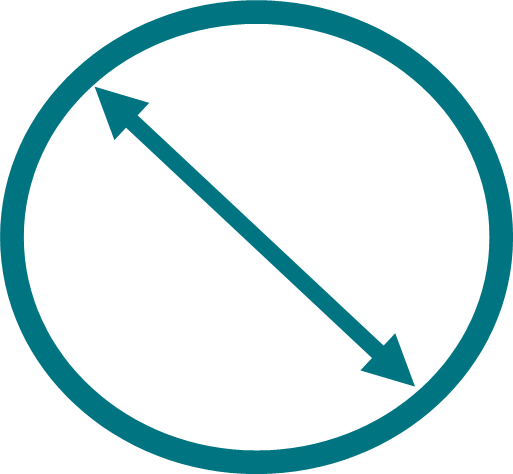 100 – 200 mm
wafer size
LabSCIL: Specially developed for R&D
LabSCIL is perfect for new product development.
Ideal for universities, research centers, or laboratories, the LabSCIL uses the same automatic imprint technology as the high-volume SCIL tools but with the manual loading of wafers.
Semi-automatic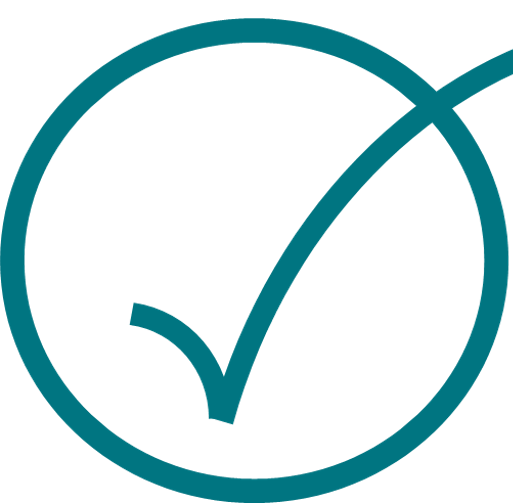 < 1 μm
alignment accuracy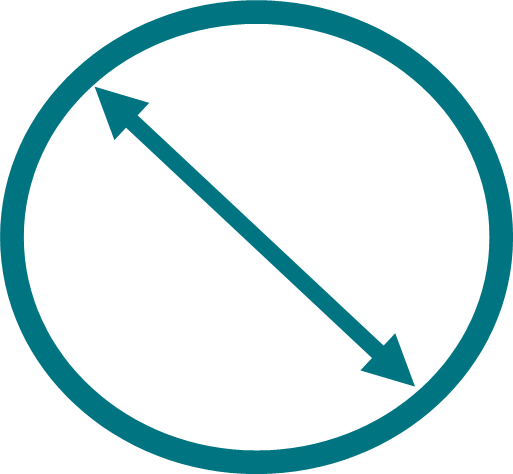 100 – 200 mm
wafer size
Feel free to get in touch with us