Consumables
SCIL Nanoimprint solutions works to provide a wide range of consumables to take your products to a higher level.  Our advanced imprint and stamp making materials are synthesized to meet your requirements.
Imprint Materials
Our unique imprint materials are characterized by being fully inorganic. Due to their composition, these materials are suitable for optical applications. They are identified by:
Flexible curing: temperature or UV
Temperature and UV stable
Good etch properties
Non yellowing
Tunable refractive index
Tunable refractive index
SCIL materials can be used for direct patterning of binary and slanted patterns in all directions with low residual layers < 20-30nm.
The possibility to tune the refractive index from 1.17 to 1.96 makes our imprint materials attractive for different purposes.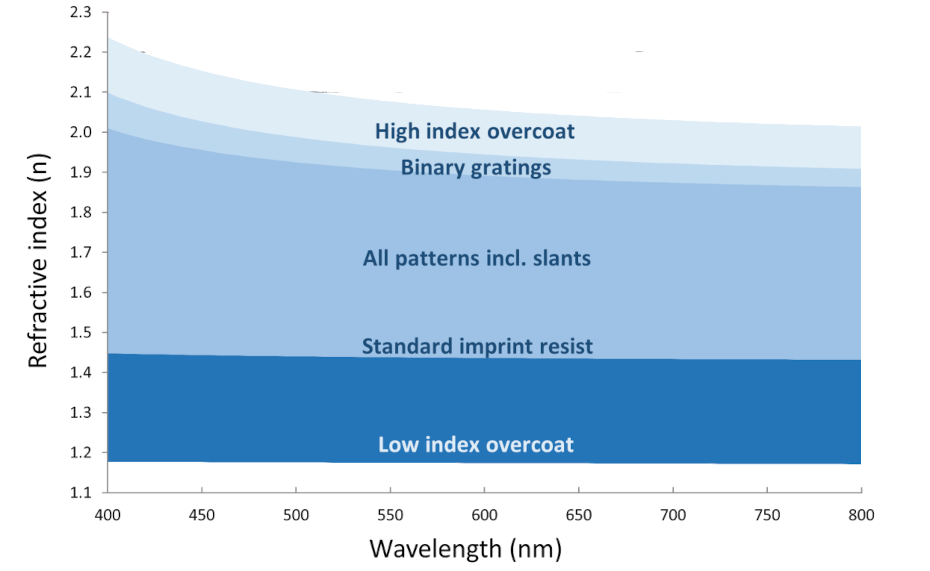 Stamp Materials
Our stamp material is fast-curing rubber, non-collapsible and its properties allow <10nm pattern replication. Those unique attributes avoid plastic deformation as other stamp materials, being the best option for imprinting your nanopatterns.
Furthermore, we provide other materials needed to build the stamp, such as stamp rubbers and glass backplates.
In addition to the materials needed to build the stamp, SCIL also manufactures stamps on customer request.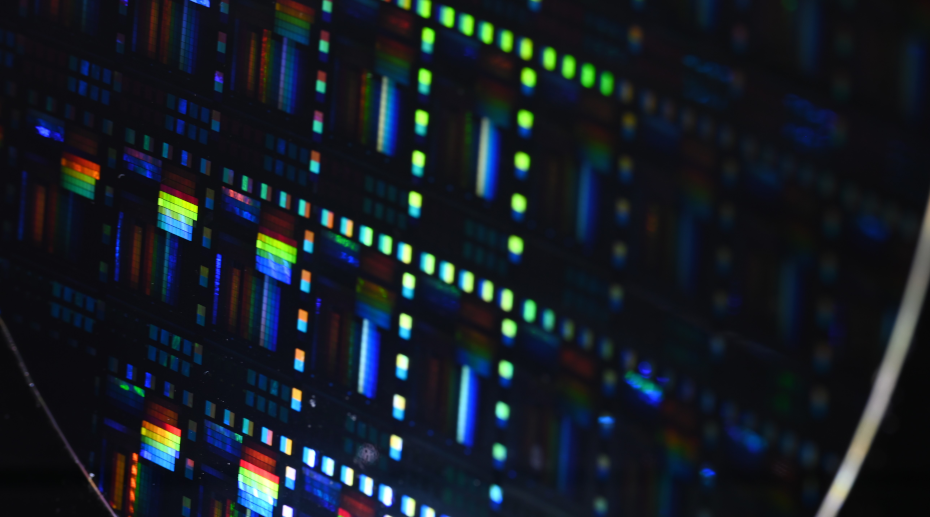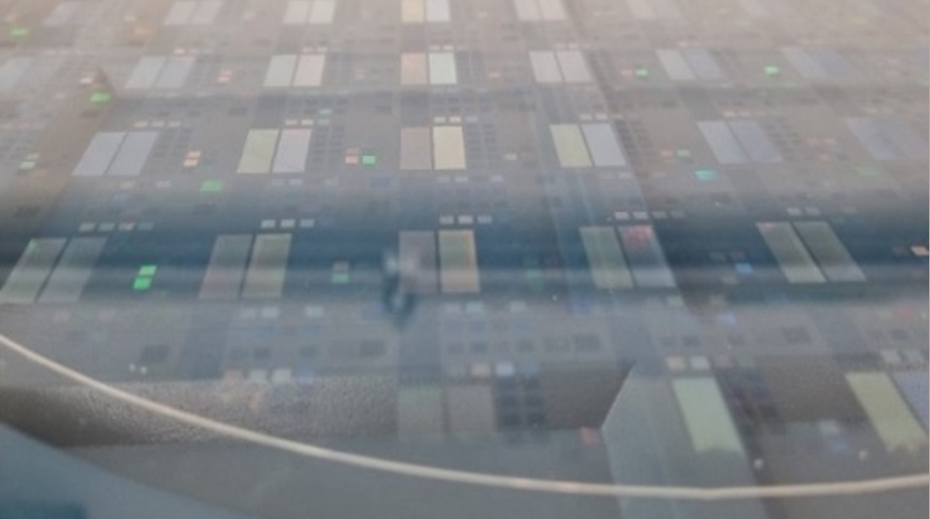 Would you like to know more about the opportunities SCIL can offer to you?