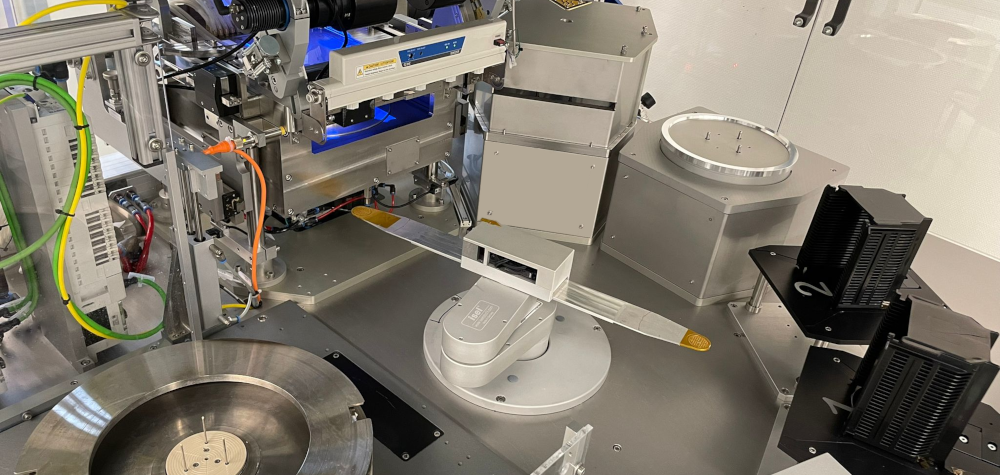 Nanoimprint with SCIL
SCIL Nanoimprint solutions helps customers with optimized equipment, consumable materials and processes for small and high-volume production. Our innovative technology will allow you to achieve higher performance in your nanoimprints. 
Explore our product range
Equipment
Manual R&D tools & automatic systems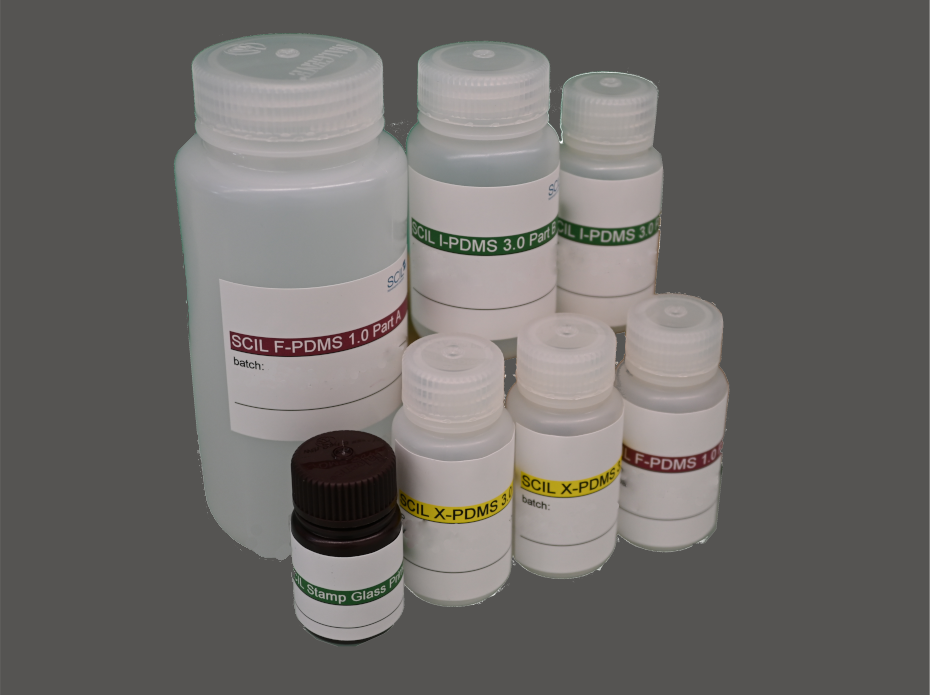 Consumables
Stamps & Imprint materials
Would you like to know more about our products?