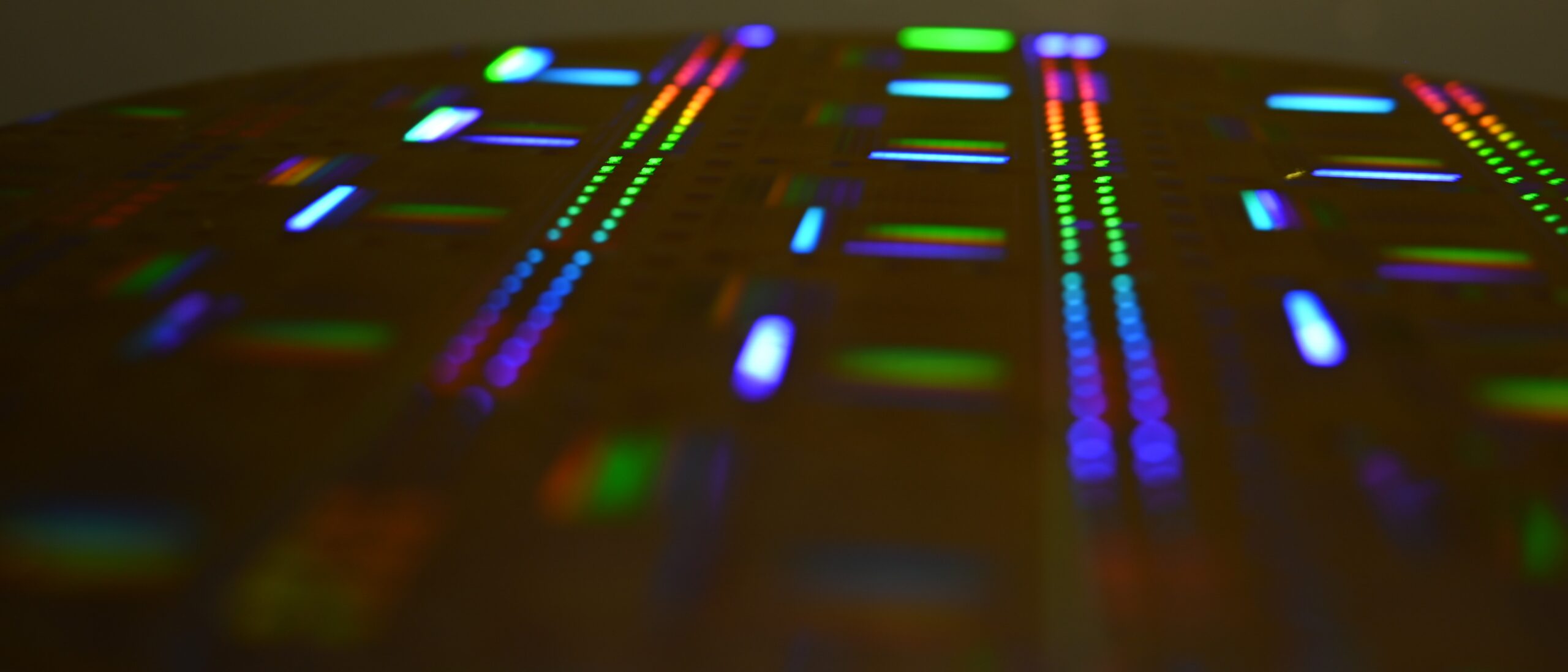 SCIL Nanoimprint Solutions
Our Story
In 2015, Philips Research and Philips IP&S decided to build a business case around the SCIL technology. SCIL was identified as a potential business and the SCIL technology was transferred to IP&S to develop the technology from lab to industry. SCIL Nanoimprint solutions was born.
The first step was to design and build a fully automatic machine for imprinting nanopatterns on substrates. The first AutoSCIL was manufactured and installed in our facility in 2017. Shortly after this milestone, in 2018, a new AutoSCIL was delivered for one of our customers.
Since then, manufacturing was transferred to VDL as our OEM supplier and the SCIL team grew into a multi-disciplinary team.
Our values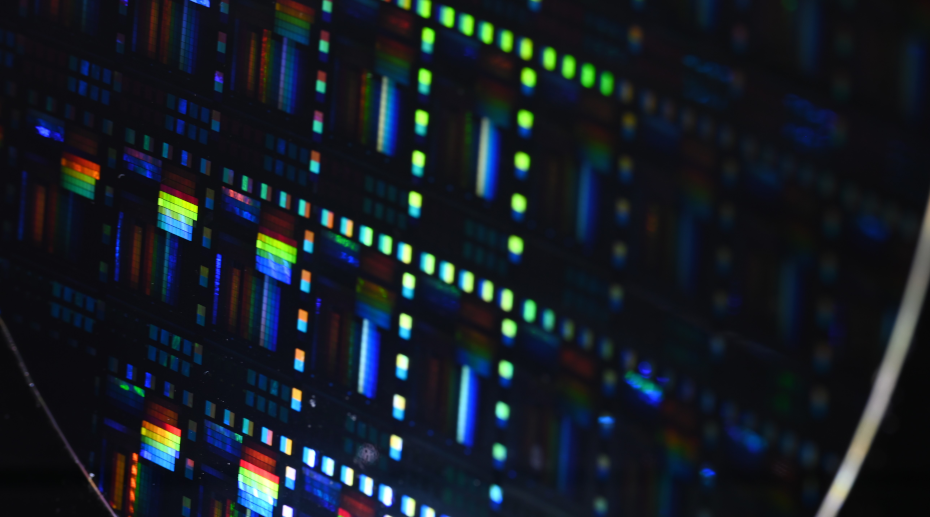 Innovation
Novel approaches to solve new challenges, overcoming limits, always looking to the future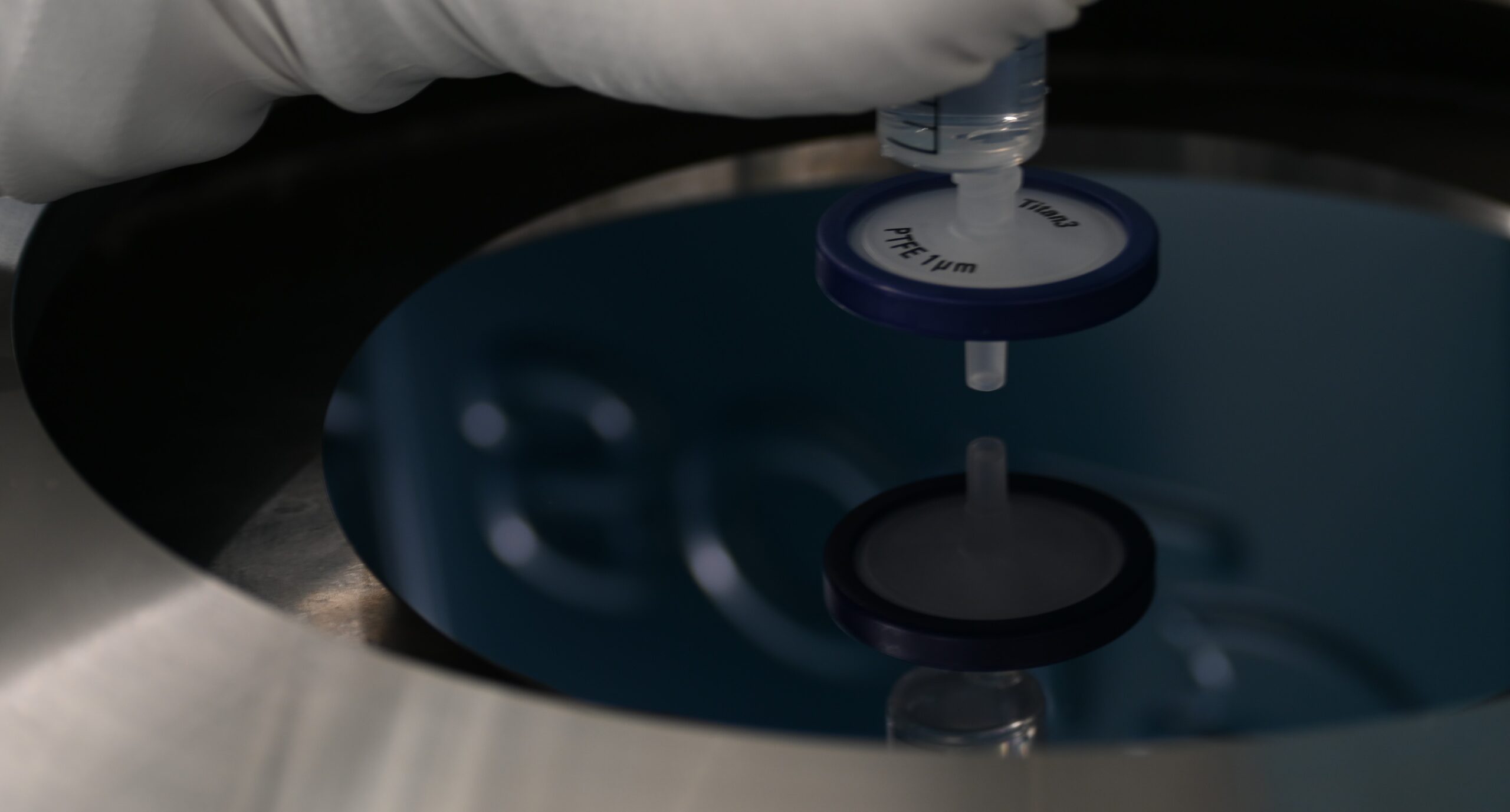 Collaboration
Team up with our customers and partners to get the most out of SCIL technology and take it to the next level
Impact
Finding solutions to drive positive changes on multiple business areas in nanoimprint